Rapid adoption of SaaS and cloud applications is transforming how business is done. It is also dramatically increasing the security and compliance risks of misconfigured access settings and user permissions.
Today, reviews of cloud user- and API entitlements are becoming an essential component of industry- and government compliance regimes. For regulated firms, however, reviewing these entitlements is a cumbersome, time-consuming, and costly process.
Watch this webinar and walk away with the most important strategies to ensure that your cloud services are secure and compliant.
You will learn how organizations can accelerate their compliance efforts by:
Monitoring identity, access, and data security controls across critical and regulated cloud services
Assessing the access security posture across your cloud environment based on security settings, entitlements, and API integrations
Automating access reviews for compliance with regulations like SOX, HIPAA, PCI and SOC 2
Speakers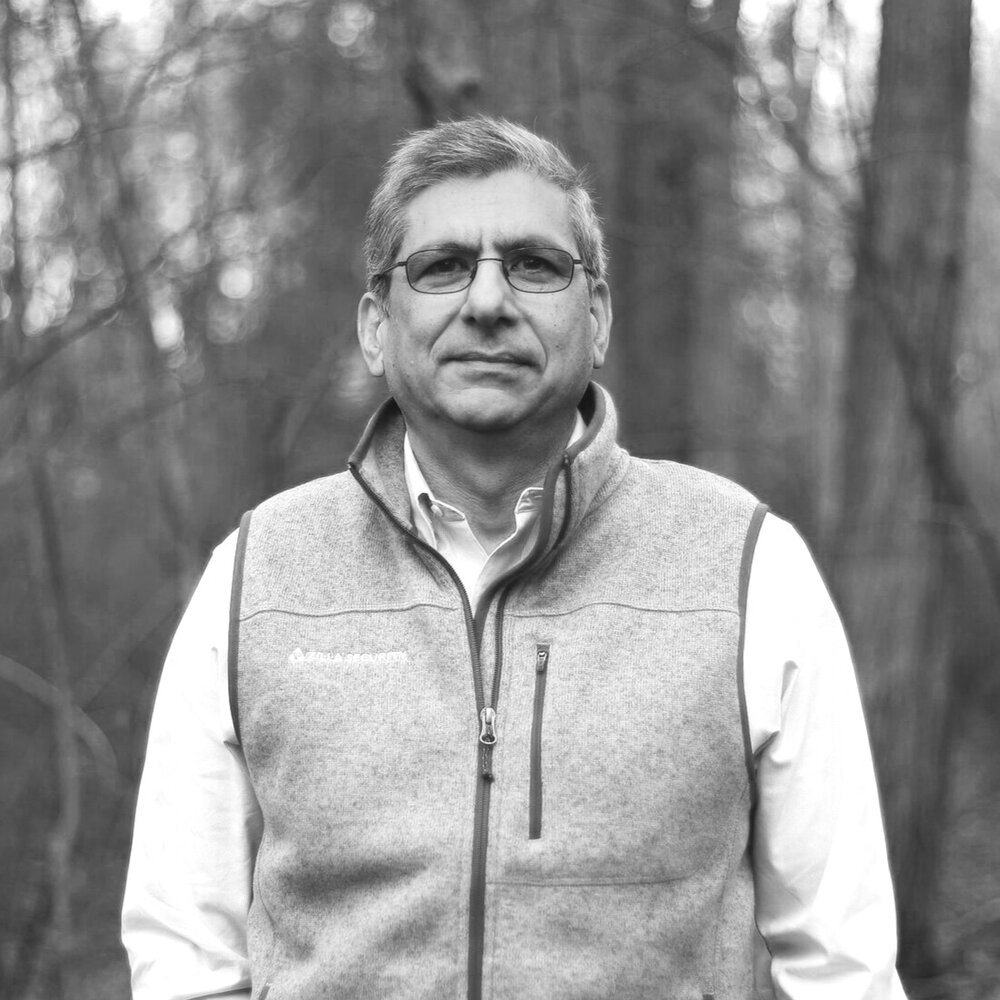 Deepak Taneja
CEO and Co-founder, Zilla Security
Deepak Taneja, a seasoned entrepreneur and security expert, is CEO and Co-founder of Zilla Security. Deepak has long been at the forefront of innovation in identity management; he founded and led Aveksa, a pioneer and leader in identity governance, and was CTO for Identity at RSA Security after RSA's acquisition of Aveksa. Previously, as CTO at Netegrity, he drove the evolution of SiteMinder into an industry-leading access management platform.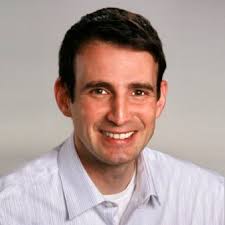 Paul Roberts
Publisher & Editor-in-Chief, The Security Ledger
Paul is the publisher and Editor in Chief at The Security Ledger, an independent security news website that explores the intersection of cyber security with business, commerce, politics and everyday life. Security Ledger provides well-reported and context-rich news and opinion about computer security topics that matter in our IP-enabled homes, workplaces, and daily lives.